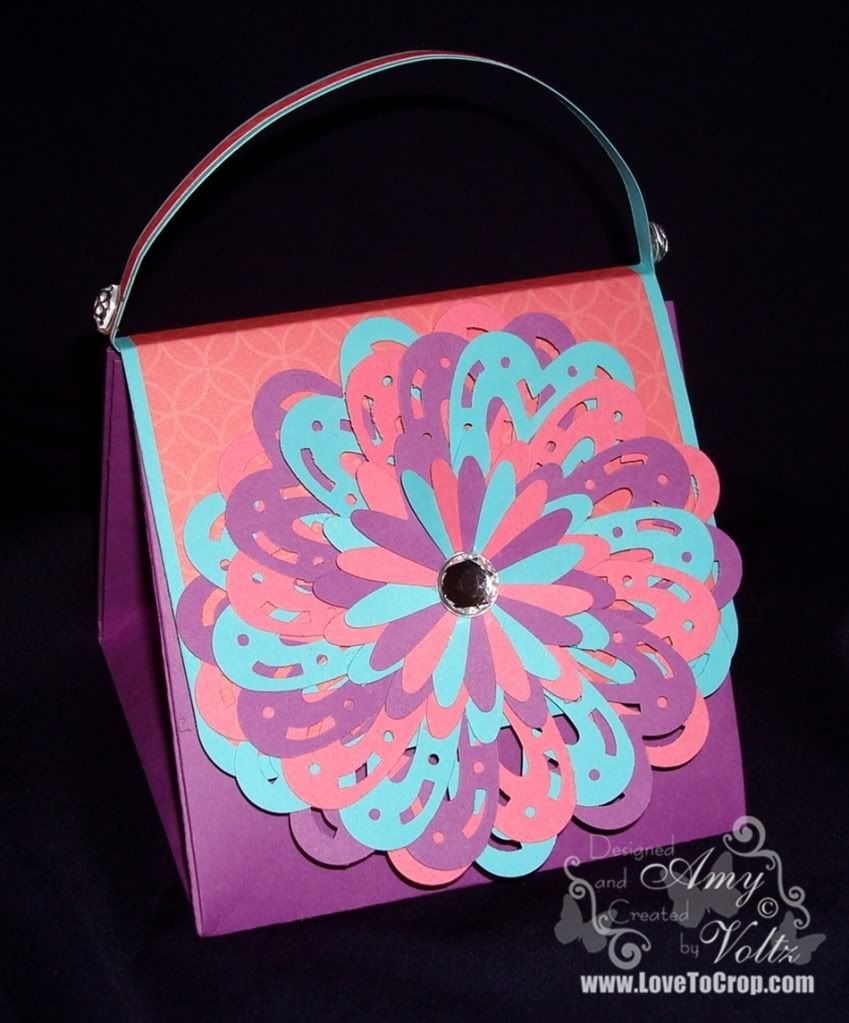 Good morning!! I meant to post this yesterday, but it was late, late, late when I got home... I would like to thank everyone who stopped by for the
April Fool's Blog Hop
this past weekend!! In answer to many of you, I will do my best to get a tutorial finished and posted for the Explosion Scrapbook Purse... Believe me, it was easy-peasy to make (the tutorial will probably be harder! hee hee), so I can't wait to see how YOUR'S turns out!! :)
Anyway, on to the WINNERS... Random.org picked number 10...
Lisa's Creative Niche
said...This is a fantastic project! I love it! This is hard for me, because I don't really have any good April Fool's jokes that are that great, except for being given a "lottery ticket" by my mom when I came home from school in high school and I didn't think much of it because we always played the scratch and win ones... but this one said I won thousands of dollars and I was thrilled jumping up and down screaming... until I found the joke was on me Happy April Fools hehehe! Thank you for the great share!
Lisa
CONGRATS, Lisa!! Please email me (scrapbookingwithamy at gmail dot com) within 7 days with your mailing address to claim your prize!! :)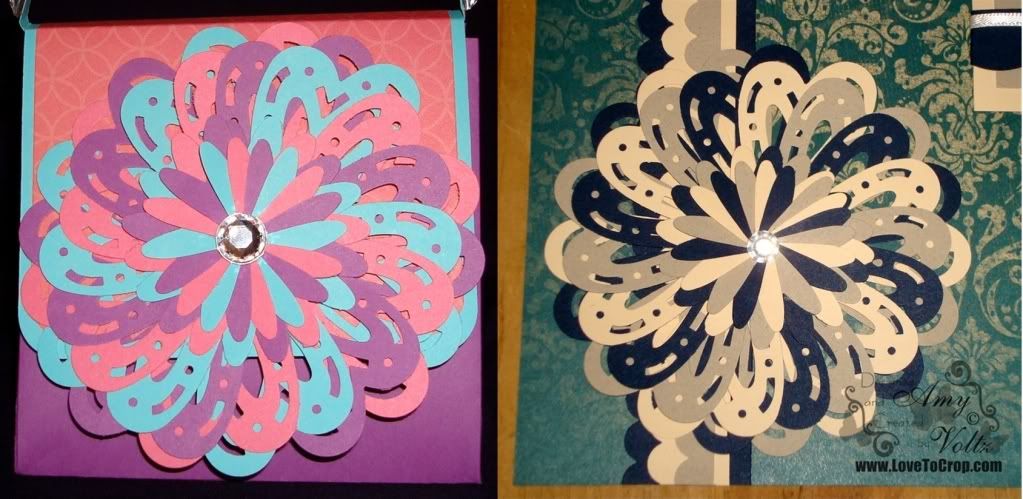 The Creative Sisters' Challenge also ended yesterday, so let's see who will be receiving one of
The-Girl-Child's very own Punch-Art-Flower
s... Random.org picked numbers 4 and 6...
abusybee - DoubleClick Connections
said...Great lay-out! I love using punches they really make a project pop! I would love a pink one! Like your fine print!
and
Nana Jo
said... I want the layout - hehe. Pink and pink and another pink or white flower. Great look. Thanks for the chance to win.
CONGRATS, Carri and Nana Jo!! Please email me (scrapbookingwithamy at gmail dot com) within 7 days with your mailing address and we'll send ya out those PINK flowers!! :)
Thanks again to EVERYONE!! Until next time, may your day be fantastic and filled with happy surprises!! :)