It's
Simply Sunday Challenge Day over at Getting Cricky
!! This week, the challenge is to create a
"Think Positive!" project

!!
Most of my Design Team Sisters and I will be featuring the
Positive Thoughts
" Stamp Art Set from
K Andrew Designs
... So get creative with a card, layout, or project with a
"Think Positive"
theme and join in on the fun with us!! For a little inspiration, I created this:
Laura from Laura's Crafts and More!! Laura just did a Guest Designer spot on my blog on Friday -- If you haven't checked out her post yet, please CLICK HERE to see it (there's even a chance to win a little goodie, so be sure to check that out too)!!
Now hop on over and enter the
Simply Sunday Challenge at Getting Cricky
... We can't WAIT to see what you create!!
Would you like to create one of these FANTASTIC and FUN Box Cards??? Get all the details on how to make this card by clicking on the Love To Crop! Challenge button... Then enter the
'Box Card Challenge'
for your chance to WIN WIN WIN!! :)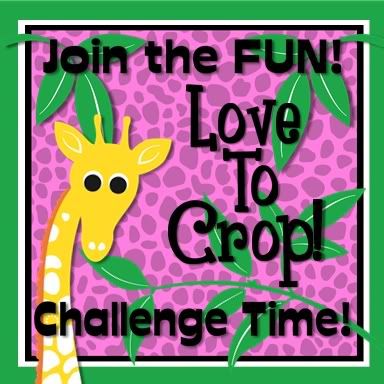 Dont' forget to stop by and see Kristal's
NEWEST Stamps available for PRE-ORDERS--
for a limited time, you can get them at a discount and reserve yours before they sell out!! There are THREE brand new sets -- "Coffee & Tea for You & Me" (get your Java on!!), "Sympathetic Sayings" (a super-sized set!!), and "Winged Things" (an awesome Mix-N-Match set perfect for many occasions!!)... :)
Coffee & Tea Mix & Match
Sympathetic Sayings (Larger set)
Winged Things: Mix & Match (Bonus frame & images)
Until next time, may all your thoughts be positive.... :)