Extra!! Extra!! Read all about it!!
I've got a WHOLE BUNCH of inspiration for you this weekend, and I can't WAIT to share it with ya!! :) After a few weeks off, I've found that I'm involved in quite a few hops this weekend (yes, it's true, I misplaced my hop calendar for a few weeks and look at all the excitement I churned up for myself!!)...
Of course, blog hops mean BLOG CANDY, and who doesn't like a little BLOG CANDY now and then??? So here's the deal... FIVE HOPS over THREE DAYS plus TWO DESIGN TEAM CHALLENGES equals... NINE OPPORTUNITIES for you to WIN WIN WIN!! Are you ready?
Mark your calendars, grab a thermos full of cocoa, and join me for the following HOPS and CHALLENGES:
Friday Morning - November 18th:
DAY ONE

Friday Evening - November 18th: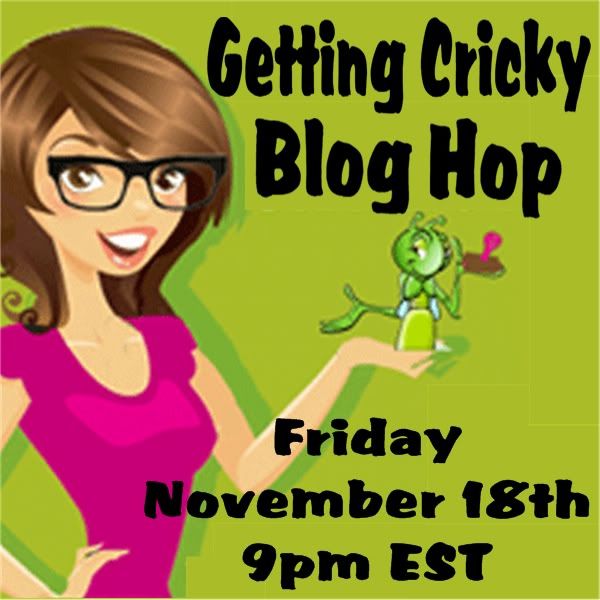 Saturday Morning - November 19th:
DAY TWO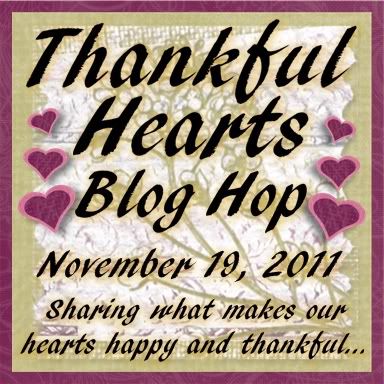 DAY ONE

DAY ONE

Sunday Morning - November 20th:
DAY TWO

A NEW CHALLENGE AT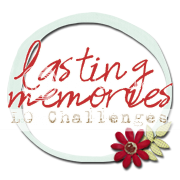 Sunday Afternoon - November 20th:
A NEW CHALLENGE AT

RSVP to one or all of these special events for an EXTRA CHANCE to win the CANDY!! :) Just let me know which ones you'll be attending or participating in!! :)
Now back to preparing for all this FUN....